---
Ivan Chua Associates is a multidisciplinary design studio based in Singapore specialising in animated videos.
For over ten years, we've made award winning videos that combine design, animation and visual effects for clients including Ad Agencies, Broadcast Stations, Brands and businesses of all sizes. Our broad range of skill-sets provide a multitude of creative solutions, including concept design, pre-viz, shoot supervision, 2D compositing, 3D/CG effects, animation, motion design, digital & experiential production and we craft visual experiences in any space, on any screen. Here are some featured works done recently.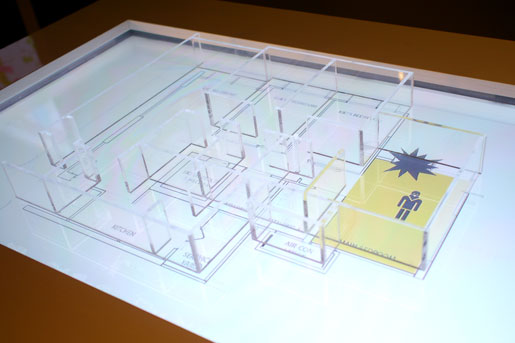 We created a series of moving graphics for Internet of Things interactive exhibition by IDA for Magineers.
---
We worked on the packaging and in programme gfx ad vfx for Campaign Nation screend on both Channel 5 and 8. We devised a futuristic library of posterslooking back at the campaigns that shaped Singapore into what it is now.
---
We worked on the packaging and in programme gfx for Chasing Longevity. We used the mario concept and race our talent with the tortoise to see who reaches the finishing line first.
---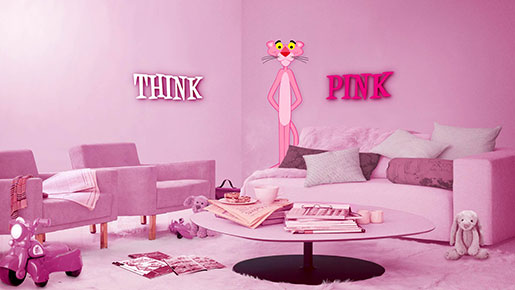 We designed and animated the Pink Panther campaign graphics for Disney Channel using 2d,3d,rotoscoping techniques and lots of pink of course.
Promax Silver (Asia): Best Children Campaign:
"The Walt Disney Company S.E.A Pte Ltd - Pink Panther"
---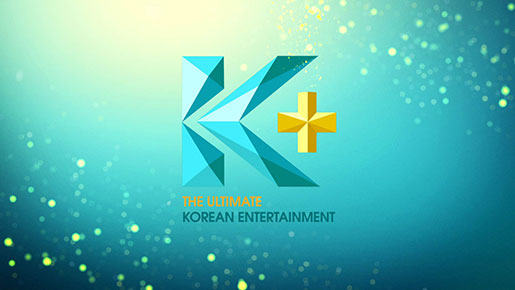 We branded a korean entertainment channel for launch in Indonesia. We developed a vibrant yet elegant graphics package based on abstractions of light-theme visuals to establish an entertainment spectacle feel.
---