---
Many content providers are realising the importance of packaging a show can play a vital role in the success and failure of the sales of the show. We work closely with our clients to help them devise a visual system to help them connect their shows with viewers. Below are a few examples of our work.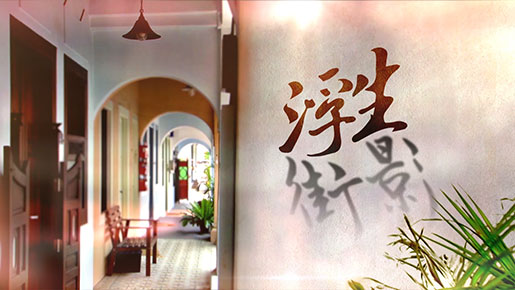 We created a show packaging for Fu Sheng Jie Ying, a special on Tuesday Report.
---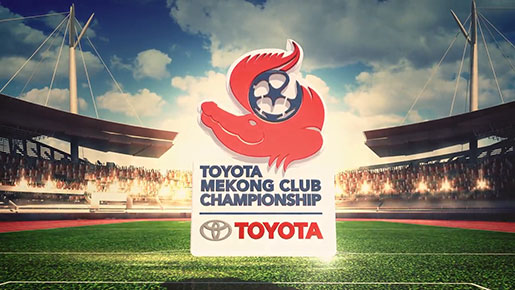 Mekong Championship is a soccer event for various South East Asia nations sponsered by Toyota. We were tasked to create an opener for it to bring excitement to the event.
---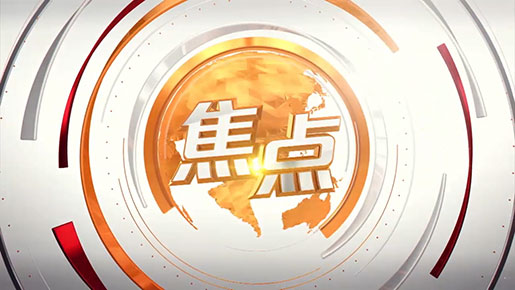 We created a show packaging for Focus, a current affair show on Channel 8. We dive into the camera aperature where we see a library of events happening in front of us and zoom out to reveal the title.
---
We worked on the packaging and in programme gfx ad vfx for Campaign Nation screend on both Channel 5 and 8. We devised a futuristic library of posterslooking back at the campaigns that shaped Singapore into what it is now.
---
We worked on the packaging and in programme gfx for Chasing Longevity. We used the mario concept and race our talent with the tortoise to see who reaches the finishing line first.
---
We designed and animated Standard Chartered Marathon Packaging 2014 using the finishing line to travel around different parts of Singapore generating much hype an enthusiasm.
---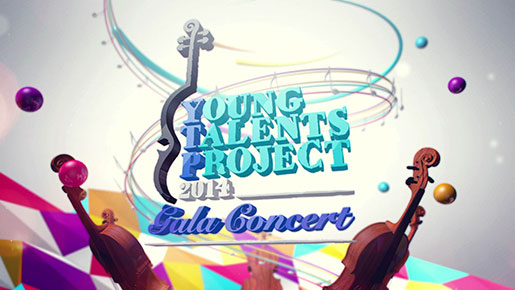 Young Talents Project 2014 Gala Concert showcasing the best of young musican talents in Singapore on Channel 5. We twirl the classical instruments around a vivid, eyecatching spiral that captures the imagination, glamour, celebrbrity nature of the show.
---
A programme packaging for a show that searches for the best bargain in Singapore through an entertaining split screen technique for channel 8.
---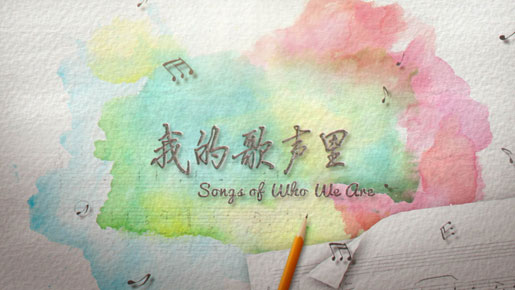 A programme packaging for a show that looks at the culture of Singapore through music. We utilised illlustration to cover the different genres that is offered in the show and sought to create a light hearted story that would evoke some of the fond memories we had.
---
We created a programme packaging for August Pictures that looks at some interesting places around the world where people call home.
---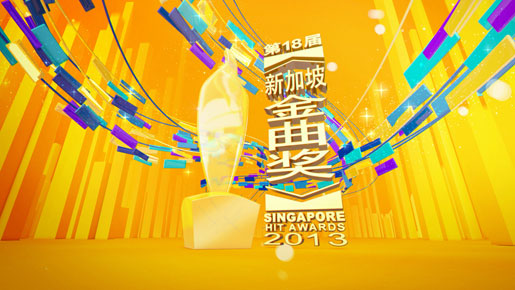 We were tasked by mediacorp to package the 933 chinese music awards 18th season with a grand and contemporary look for the biggest chinese music event in Singapore.
---
We created a programme packaging about local and foreign employee abuse in Singapore for August Pictures. We juxtaposed typography with visuals to bring out the mood of the programme.
---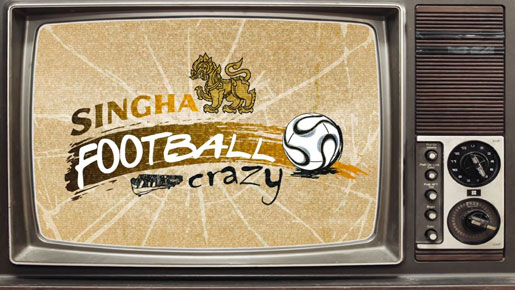 A monty python inspired open for Football Crazy showing on Fox Sports for Freemantle Productions. We might have been drinking while we worked on this job to come up with the wacky moves.
---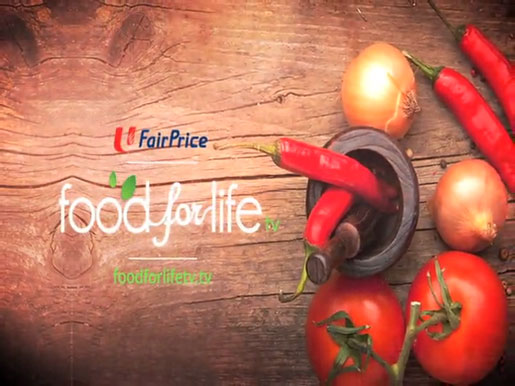 We created a packaging using images typical of asian kitchen for web channel Food for Life thru Brand New Media.
---
Yakult Klinik Kita is a makeover programme featuring 3 Singapore celebrities thru exercise and diet. We fused cutouts with vector graphics to give it a fun and light feel.
---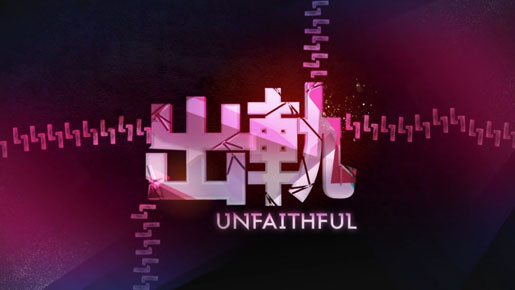 In this programme packaging for NowTV (Hong Kong) we follow a couple's journey to marriage on the love train only to discover its not all rosy and eventually turns into a rollercoaster ride leading to extramarital encounters.
---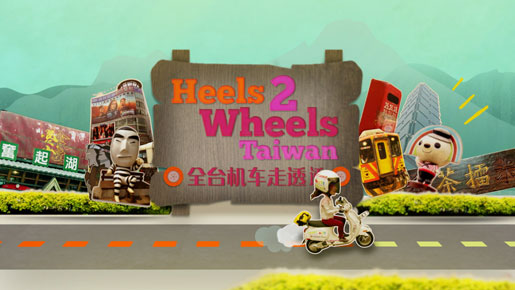 We created a programme packaging for a web based travel series featuring Taiwan. We used the programme footage and cut them out to piece into a fun adventure.
---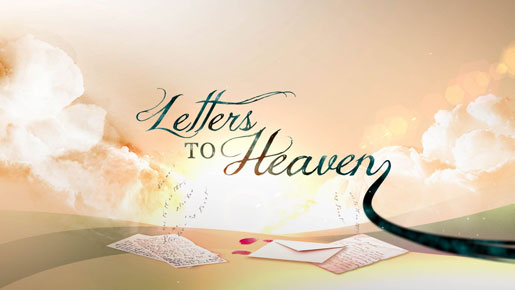 We used handwritten ink to weave through the characters for August Picture's Letters to Heaven programme opener as all of the episodes feature letters to their love ones.
---
We were invited to create the opening titles for IdN magazine's video gallery v19n6. Each designer who took part added and subtracted elements until we have the final product which was a fun and experimental project for us.
---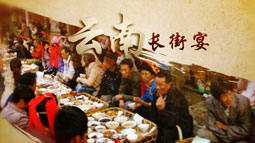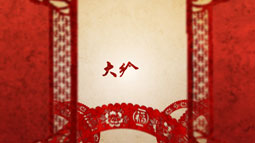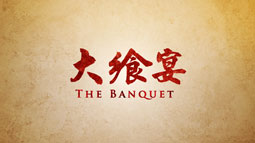 Using traditional brush strokes to tie up banquets around different cities in Asia, we created a programme packaging titled "The Banquet" for August Pictures that explores how Asians conduct their banquets.
---
By combining photography with type and gold dust effects, we set the mood through Newcomer's programme opener for August Pictures. Exploring the foreign workers' inner feelings for their home in comparison with the land of gold.
---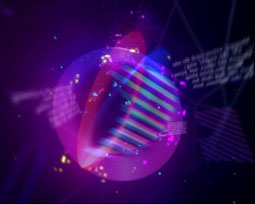 We created a programme packaging for AVD Media Group in China that composed a music competition program where people from various countries come to China to jam. We depict musicians in bubbles drifting to their destination. Music is truly universal.

---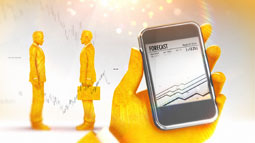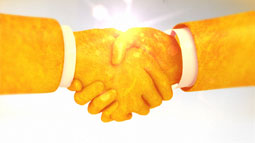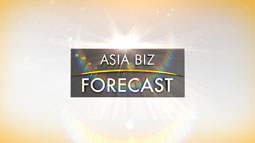 Asia Biz Forecast is a weekly morning programme produced by NHK World Japan that features business news, gadgets and important business topics across the globe for english speaking audience.

---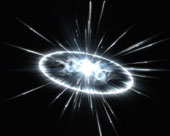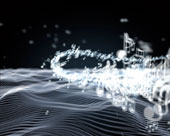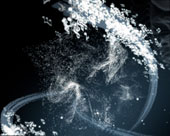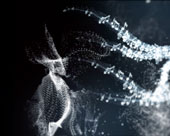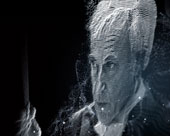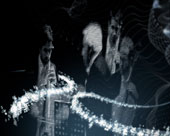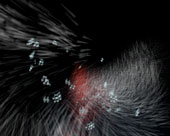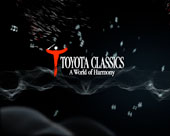 We created a promo and programme packaging for AXN's Toyota classics using music note particles that travels through the musical landscape to transport musicians performing for the audiences.

---