---
Helping brands build audiences through creative driven solutions, our creatives at ICA provides a cost-effective set of tools and processes that enables eye catching solutions for our clients to help them build brand loyalty. Below are a few examples of our work.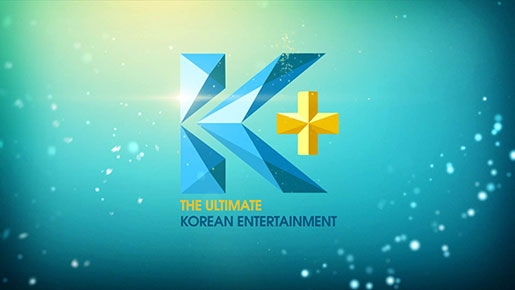 With the success of K-Plus's channel packaging that we created, our client came back to us for more elements and a new ident to meet the ever growing needs of the channel.
---
We created an ident and additional channel packaging element for Aniplus Channel based on the look and feel of the channel branding.
---
We created a minimalist silhouette look for 2 vigorous goats clashing their horns to form the channel logo for AXN Year of the Goat ID.
---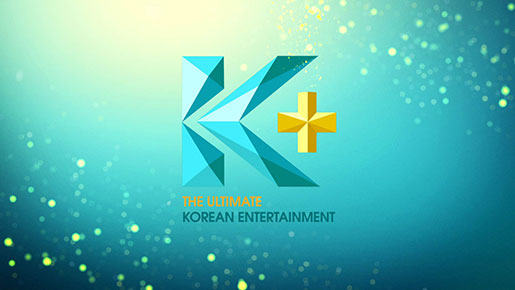 We branded a korean entertainment channel for launch in Indonesia. We developed a vibrant yet elegant graphics package based on abstractions of light-theme visuals to establish an entertainment spectacle feel.
---
Inhouse Ident #02. We challenged ourselves to use basic shapes to create a cinematic ident.
---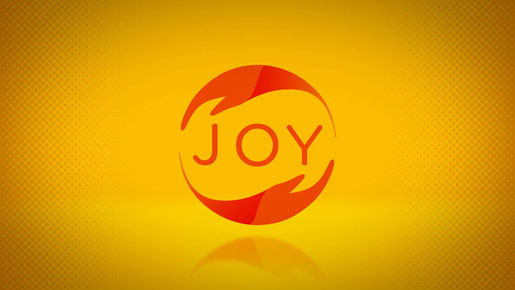 We branded a non profit organisation in Hong Kong that helps the underprivileged group. We wanted to reflect the positivity around us through the logo design and use of colours.
---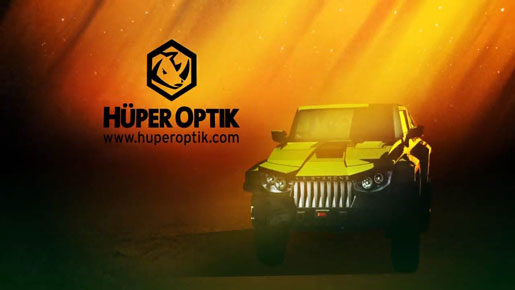 We created a Huper Optik brand video for Very. The story is about a rhino being chased by its challengers and they went thru a sand storm and the rhino came out victorious. We went with a comic look and created 3d assets and textured it with 2d comic lines and compositied effects to make the overall piece richer.
---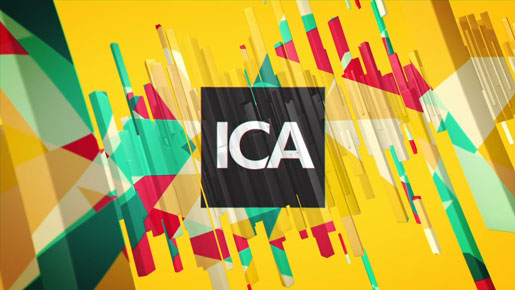 Inhouse Ident #01. We experimented with camera projection mapping to see how we can make its graphic texture more interesting
---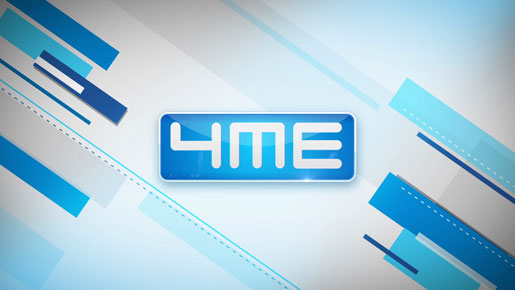 We created a generic promo packaging for shopping+lifestyle channel 4ME TV from Australia
---
Our very own Chinese New Year E-Card
---
To appeal to younger audience for Jia Le Channel, we took the pac-man game approach where the snake collects auspicious items and drives off the chasing dragons as it touches Jia Le logo
---
When the snake faces the larger and stronger dragon, he has to outmaneuver his competitor to stay in the ring to welcome the new year for AXN.
---
We were tasked to refresh Jia Le Channel's look to coincide with its 1st anniversary celebration and devised a visual system that appeals to both younger and older viewers who enjoy watching Hokkien content.
---
Glass was used as metaphor for branding & packaging of TV Zero, an entertainment channel in China to show off its special beauty and charm of rare and appealing excellence.
---
Inspired by age old chinese paper fold craft, the dragon goes in search for the giant pineapple which signifies prosperity and buoyantly welcomes the lunar new year for Jia Le channel.
---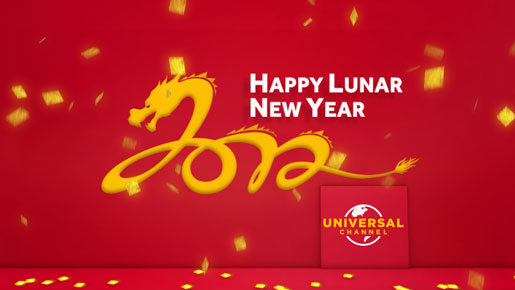 Paper cut peels off to reveal a dragon that spells 2012, shreding the old year behind and receiving the new year ahead for Universal, Syfy and Diva channel.
---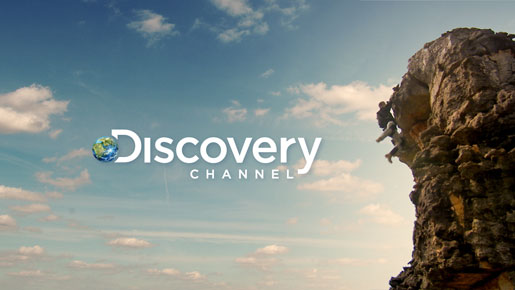 We were tasked by our friends at discovery channel to composite type to bond with the environments, creating a coherent piece for this image spot.
Promax Silver (Asia): Best In House Station Image:
"Discovery Channel - Discovery People"
---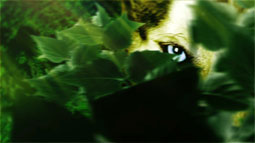 The animal kingdom is a dangerous place. We get insights from the 'survivors' through their eyes as we created a series of ID fillers for Animal Planet Japan.
---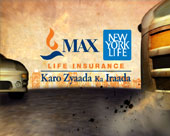 We fused guns and fast car with weapon inpired type and logo to create a promo packaging geared towards action for HBO India.
---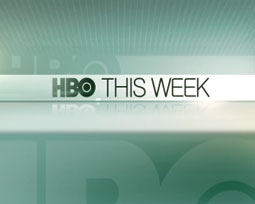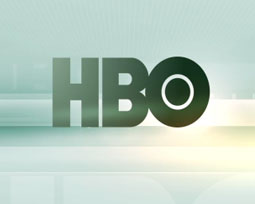 HBO came to us to create a fresh and positive look for their weekly highlights promo package that is easy to update on their end.
---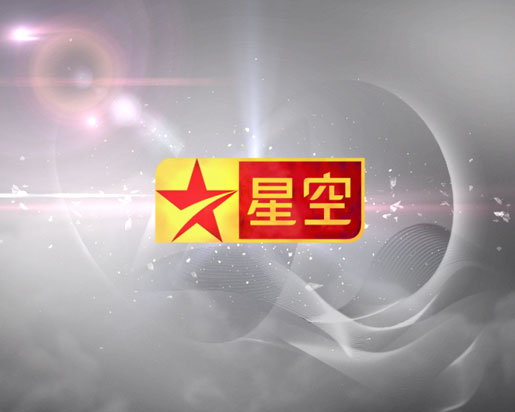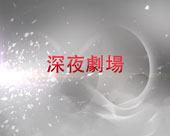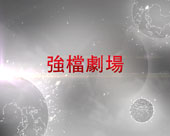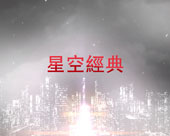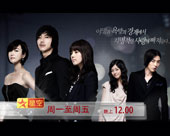 We helped Xing Kong International Channel based in Hong Kong to rebrand and inject sophisication with energy and excitement that reflects the metropolitian lifestyle that China is experiencing now.
---
Chinese music video station Channel [V] approached us to refresh their brand thru bumpers, bugs, program packaging and various artistes' endorsement video graphics. This branding project was visually illustrated and explored through the graphic uniqueness of each individual music genres to connect with the youths in China.
---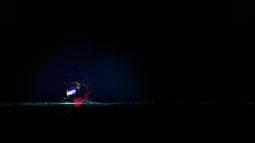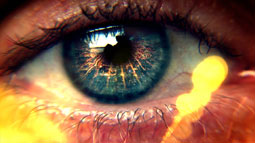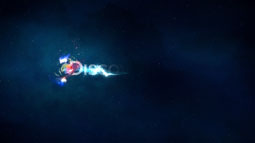 The eye opener filler for Discovery HD is meant to spark and capture the viewers imagination by providing a stunning sight and sound sensory experience that resonates the remarkable, insightful content now in high definition. Truly a feast for the senses that will have your eyes opened for the first time…again.
BDA Bronze (World): Art Direction & Design: Interstitial:
" Discovery Networks Asia Pacific - Eye Opener Filler "
---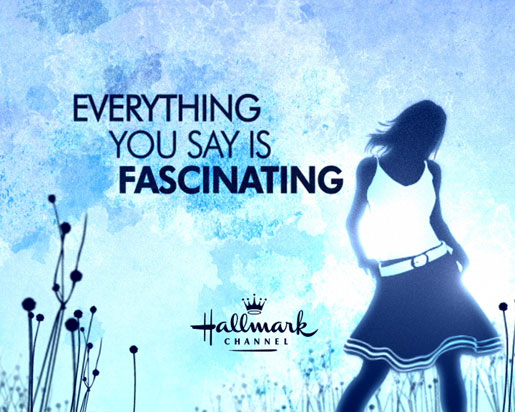 A created a series of visual brand statements that empowers the modern females watching Hallmark Channel.
---
We helped Image Factory in Morocco with a paid pitch for 2M general entertainment channel rebrand and eventually won the job for our client.

---