---
Businesses and marketeers spend a lot of time putting together great events to market your product or services.Whether it's a product launch, or an in-store promotion, a great event promotion can show your followers what it was really like to feel the energy and excitement. Below are a few examples of our work.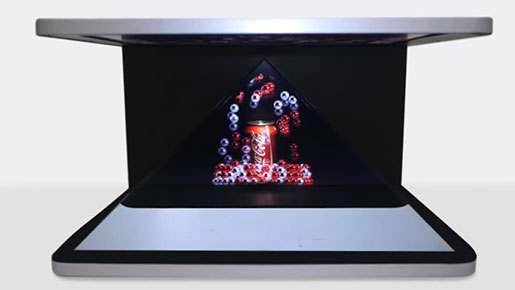 Holographic Pyramid display is popular in Europe and its good for product launches, events, on site product display as it utilise graphics to capture passerby's attention.
---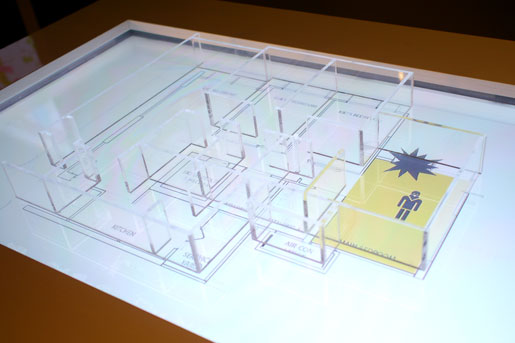 We helped Magineer create animation content for their Internet Of Things Exhibition commissioned by IDA.
---
We customised APS's christmas 2015 e-card from a stock image that they liked.
---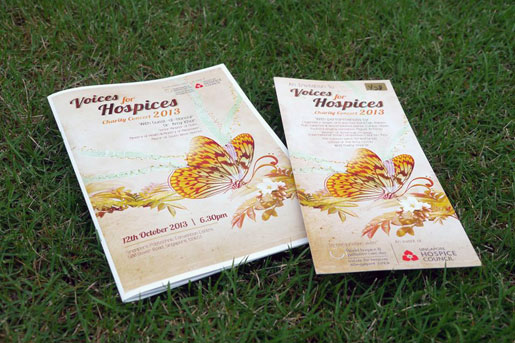 A pro-bono promotional piece for a charity concert that we did for Singapore Hospice Council.
---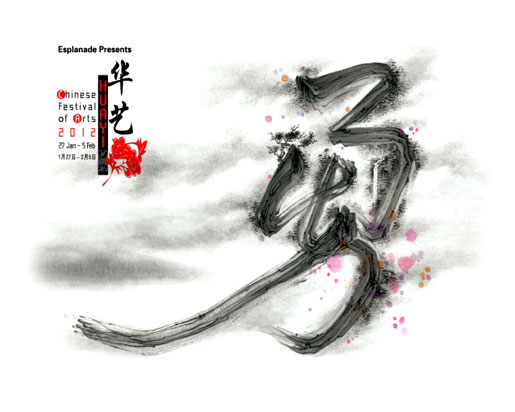 We brought Hua Yi Festival's key art to life and created a few more promo videos for The Esplanade
---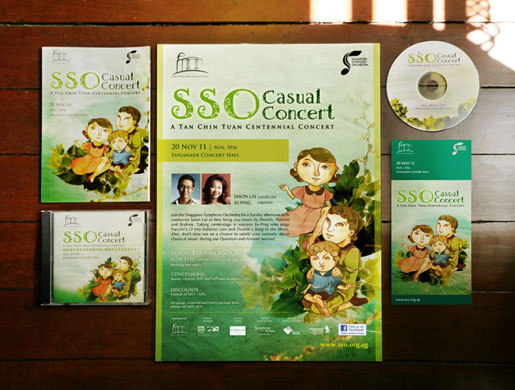 An illustration of a happy family in the park was created as the design theme to promote the Singapore Symphony Orchestra's casual concert
---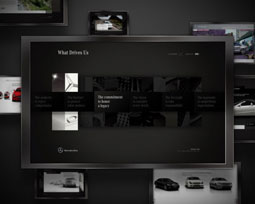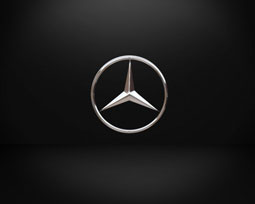 Simple yet elegant Mercedes corporate video gfx for Space Matrix
---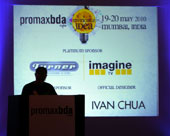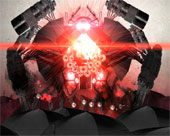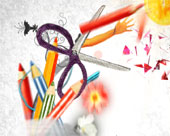 The idea reigns supreme and ought to be worshipped. As the official designer for Promax BDA India, we deisgned their on screen and off screen ads and collaterals for their 2010 conference and awards in Mumbai

---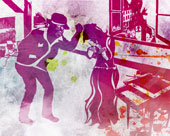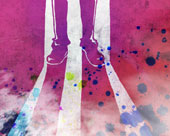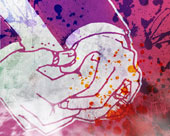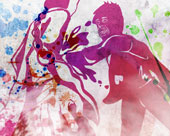 Singapore Symphony Orchestra wanted a set of graphic slides for their miraculous mandarin piece to tell the otherwise complex story

---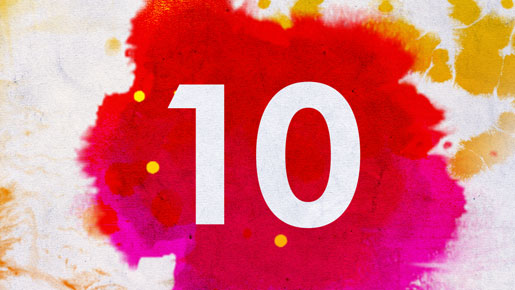 Using paint splatters that reveals the last 10 secs of the year, we created the countdown graphics that is displayed both indoor and outdoor during Marina Bay Countdown for Esplanade Theatres on the Bay

---
We animated a series of projection graphics for Dealwatch (Thomson Reuters) events for Juice in Japan

---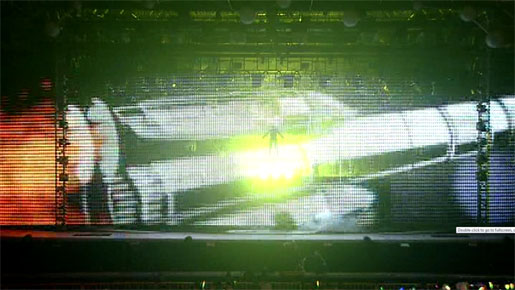 Marking the achievements of chinese, we executed the LED graphics opener for Andy Lau's "Wonderful World" concert for yU+Co via Crossfade Creative

---