---
We create characters which communicate the values and attributes of the company to boost your public image and let your target audience bond with your company through them.

---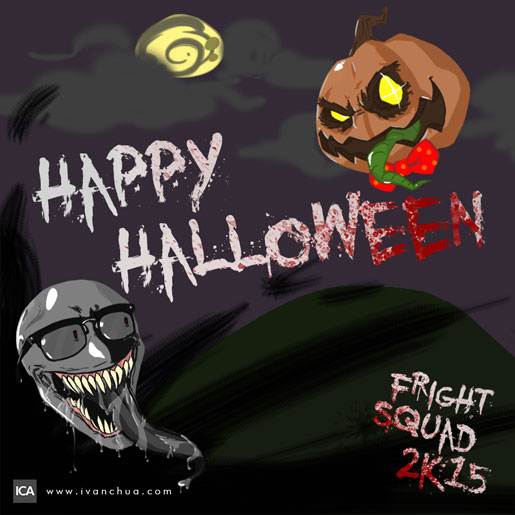 We created an inhouse e-card for halloween 2015.
---
We designed and animated the character based spot for Nickelodeon and Vitagen.
---
We created 12 zodiac characters and packaging for kids' brand A Plus in Hong Kong.
---
For Jia Le Channel's Year of the Snake ID, we designed the snake and dragon as game characters to appeal to younger audience.
---
An inhouse e-card that we did to salute to the man and woman in the work force that contributed to our society.
---
A tv presentor approached us to brand her using an illustrated character to show off her personality and experience.
---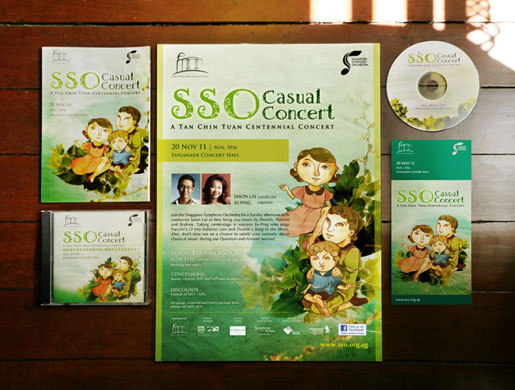 A happy family consisting of daddy, mummy and boy in the park was created as the design theme to connect with kids and their parents for the Singapore Symphony Orchestra's casual concert.
---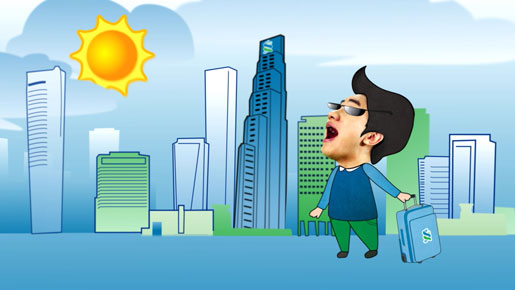 We turned Wong Cho Lam into a weather man character for Standard Chartered Mortgage video in a bid to make the subject matter more light hearted.
---