---
TV promo and design is an art form in its own right. We work closely with our clients to craft out memorable trailers that entice viewers to watch the shows and channels they're aired on. Here are a few examples of our work.
We were tasked to create the promo campaign for Pixar's 30th anniversary for Disney Channel. we gathered the characters featured and put them in the same environment, intereracting with each other and 30.
---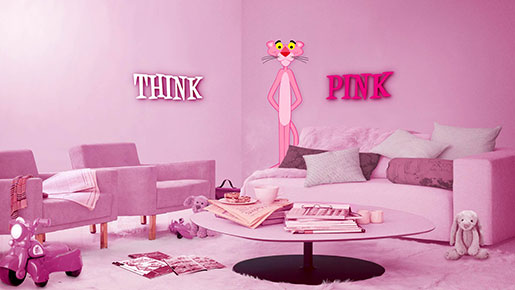 We designed and animated the Pink Panther campaign graphics for Disney Channel using 2d,3d,rotoscoping techniques and lots of pink of course.
Promax Silver (Asia): Best Children Campaign:
"The Walt Disney Company S.E.A Pte Ltd - Pink Panther"
---
We created the campaign gfx of Manhunt for Discovery Channel with reference from surveillance systems.
---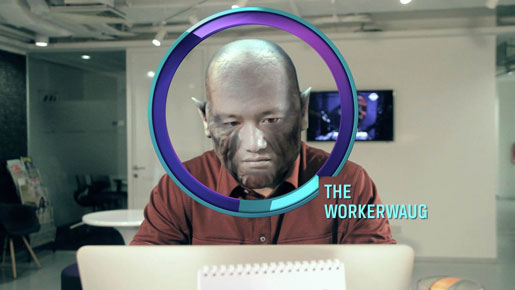 We worked on the pre and post production of this wesen spot for Universal channel, mapping the characters face onto ordinary working folks.
---
A 30sec full graphics spot that looks into the mind of Will Graham to promote Hannibal for AXN.
---
We created a ball of love made up of yarn for to tie up the promos in All Tangled in Love campaign for BBC Entertainment.
---
There are times when Asia is launching the same show in US concurrently and the stations havent gotten the footages but have to come up with a promo. We created a full graphics spot mapping photos of tv stars onto 3d faces, combined with some artwork supplied to promote Blacklist on AXN.
---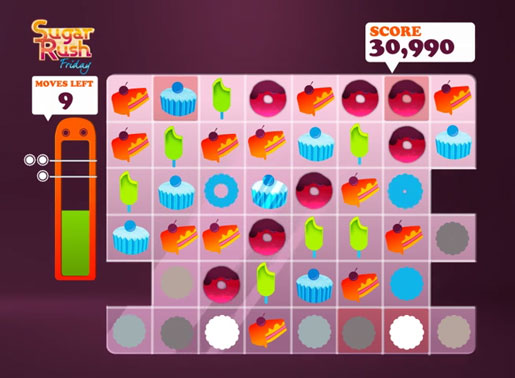 A candy crush inspired promo to promote cooking programmes on DIVA channel without showing any programme footage.
---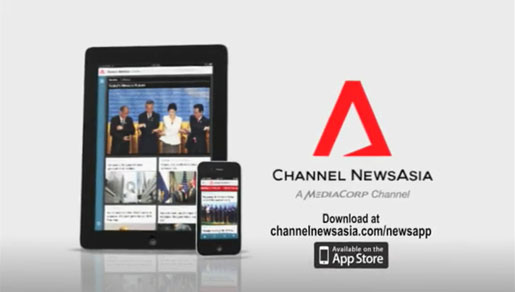 Channel News Asia approached us to integrate CG into the footage and we also gave the video a look for this I Pad App promo spot.
---
We had lots of fun blasting away monsters in this B-grade movie line up for Syfy.
---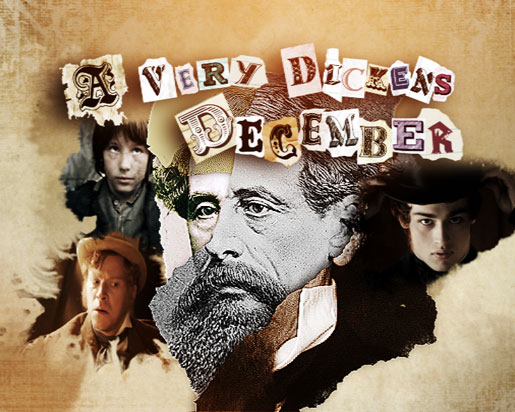 A Very Dicken's December promo graphics utilising ink, text collage and illustration for BBC to achieve a clasic and classy look.
---
Certified true predictions by Mayans in Thrillpocalypse campaign for AXN. We created a 3d mayan calendar and bold text to compliment the fast cuts in the promo to bring out the excitement in AXN fans.
---
Heroes fall, when in love as portrayed with illustration found in chinese comics for teaser commissioned by Jia Le Channel.
---
The promo team at ESPN | Star Sports wanted to capture non hardcore moto gp fans and we were tasked to executed a romanticised spot where man have shown the innate desire to tame the beast from the beginning of time.
---
We designed and composited a number of icy types to sit on the scenes of Nordic's splendid visuals for Nat Geo Wild.
---
We did the post work for 3 tongue in cheek teasers promoting CSI Season 12 for AXN
Promax Gold (Asia): Best Promo Not Using Programme Footage:
"SPE Networks Asia - CSI 12 : Corpse"
Promax Gold (Asia): Best Drama Promo:
"SPE Networks Asia - CSI 12 : Corpse"
---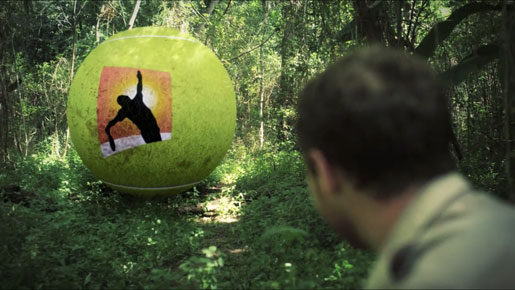 We executed the vfx of Australian Open Campaign for ESPN | Star Sports.
---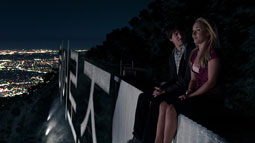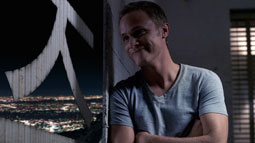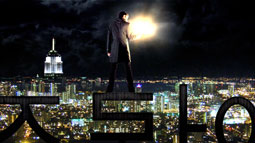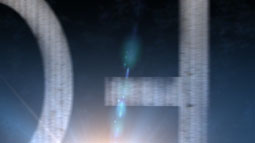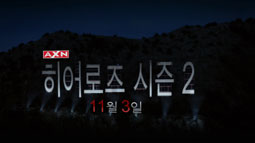 To connect with AXN's Korean fans, we composited the Heroes type in Korean onto the scenes to draw relevance with the Korean audience.
---
Diva channel approached us to promote their new tv series "Prime Suspect" and the network hasn't got enough programme footage so by using descriptive typography, we characterised the main lead Jane Timoney, an iconoclastic female detective who has to make her bones in a tough New York precinct dominated by men.
New York Festival Silver (World): Art Direction: Promotion / Open & IDs:
"Ivan Chua Associates Pte Ltd - Prime Suspect - Hat Promo"
---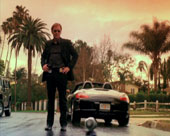 Everybody is excited about the World Cup, even the stars featured on AXN. We executed the vfx for this clever idea conceived by the creatives at AXN.
Promax Gold (Asia): Funniest Spot:
"SPE Networks Asia - AXN On the Ball"
New York Festival Bronze (World): Station / Image Promotion:
"SPE Networks Asia - AXN On the Ball"
---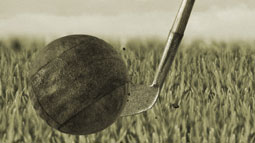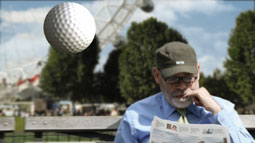 We were tasked by ESPN | Star Sports to follow the evolution of a golf ball through iconic landmarks of old England, arriving at present day St Andrews where the Open Championship is held.
---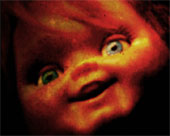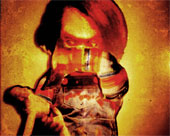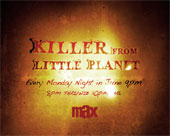 We animated the Killers from Little Planet spot that played child theme horror movies every Monday in June on MAX channel. The goal was to use toys among children related elements in which the perceived innocence of kids run in sharp contrast to their violent actions on screen.

---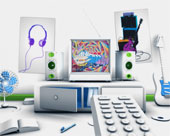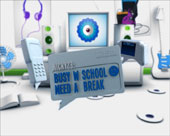 TV is jealous when youths spend more time on the gadgets than watching tv until Must Watch PrimeTime for Animax comes along.
---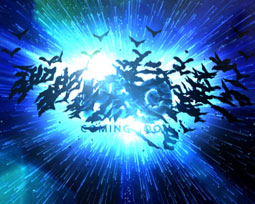 Using the iconic logo and joker's image on the back of a poker card, we created 2 teasers for Dark Knights on HBO.

---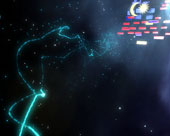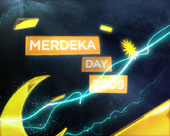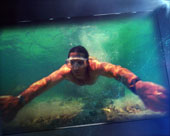 Celebrating Merdeka Countdown with Discovery Networks Asia and Astro using elements of the Malaysian flag to show fragments of the show that is to come.
---